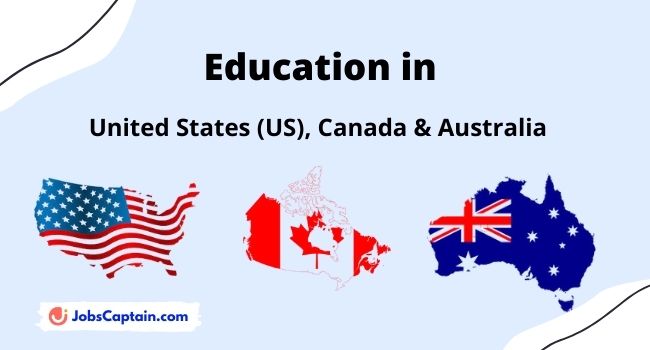 Every parents want to know which country is best for his/her child. Today we are going to share below 3 country review for Education.
United States (US),
Canada and
Australia
You must read this article if you are planning to move for your education in above countries. Let's read about top 3 country for your child education.
Education in US
---
If you are from beyond the boundaries of America, you will find American education format decisively large. American education is distinctly decentralized.
The patterns read a dynamic and large environment of study that is fairly typical of each state. Roughly 85 million students and 7.5 million teachers comprise of the educational system sand there is an exemplary diversity in US teaching culture.
There are roughly 5000+ institutes for advanced learning while some 100000+ institutes go about the business of expanding primary knowledge. American teachers do not set a time boundary. Teaching is flexible and interactive. Also, the teachers tend to concentrate on a smaller group of students so that they can look after them better.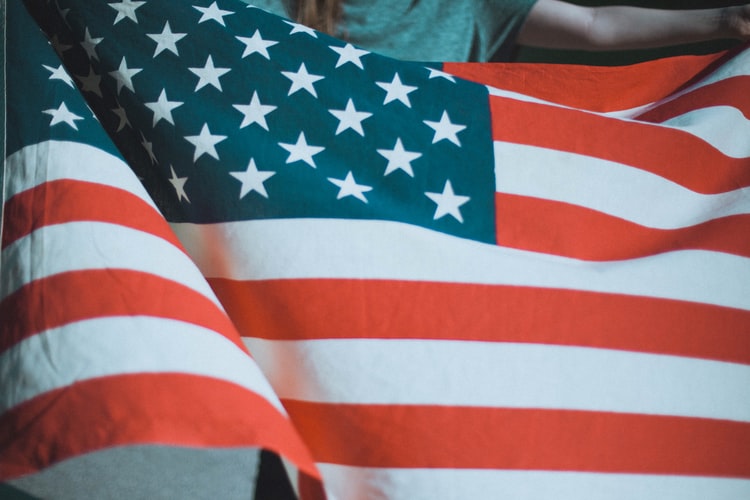 Post-secondary education comprises of non-degree programs. There are post doctorate research programs albeit there are no higher doctorate programs as such. Adult education is not limited to a particular periphery.
Extracurricular activities are also given a lot of significance. Athletics form the base of such activities. Club life is quintessential for the growth of student believes the American schooling authorities.
Private schools flourishing within the umbrella of religious organizations are quite common too. Catholic schools and protestant denominations are present throughout the educational Diaspora.
Education in Canada – Cheap and Best
---
First things first – Canada puts about 7% of their GDP on education. This is a high point. There are around 89 universities providing excellent opportunity to get well read.
You get to choose among various streams ranging from arts and agriculture to science and technology. Some of these universities are world-renowned and attract a sizable crowd from everywhere. Another positive factor is that it is far cheaper than the same courses in America, Australia etc.
Canada puts education on a priority and has made studies compulsory till class XII. They offer free courses till the period in many Govt. accredited institutions. Even in private schools and colleges, students get benefits like free transport and subsidized books.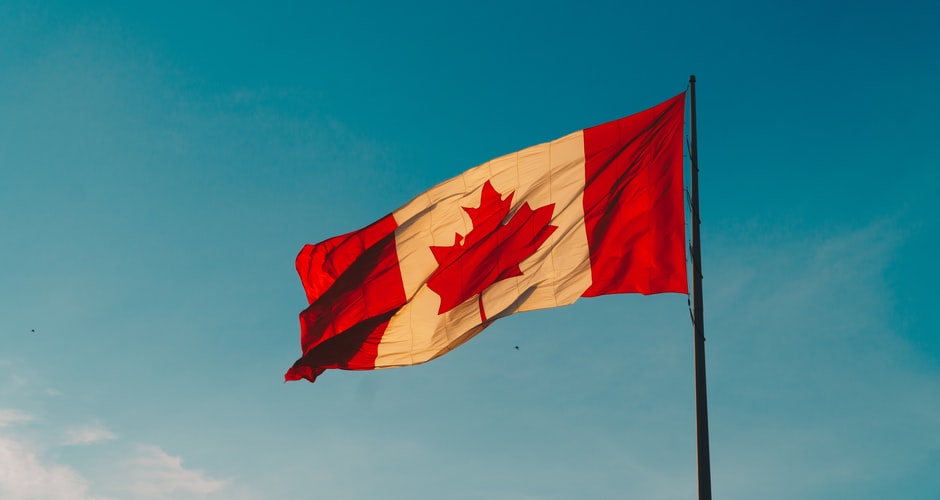 The faculty is well trained and knows the art of imparting knowledge to students. You have the option of choosing in-house, campus and online courses. Some high-level universities also arrange for external tours and outings to enhance interest in studies.
Even residential facilities are allotted at fair prices to the outsiders. These places are well equipped and the students do not feel out of sorts. The students, on their part, cannot afford to take studies flippantly. There is great future for education in Canada definitely.
Education in Australia
---
Australia is a country possessing huge diversity of fauna and flora. Its culture is not seeped in past but does proudly withhold its immediate lineage. Education in Australia is no pushover either. It follows a three-tier model.
An Australian student runs through primary education, secondary education and tertiary education. Australia has a rather prominent 8th rank when measured against the education systems of the world.
Academic year commences in late January and culminates in the central half of December in Australia. Similarly, universities hold good between February and mid November.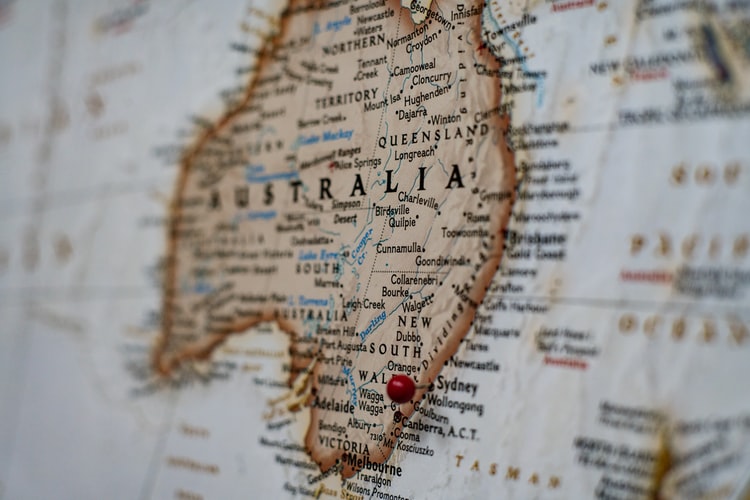 At its outset, the schooling routine is part made up of playgroups and part made up of parent-facilitated playschools. Education is mandatory between the age of 6 and 15. While the government schools impart education free of cost, the private school, both religious and secular, ask for a periodic fee.
Both catholic and non-catholic schools can be observed over the periphery of education. State government runs Pre schools in Northern Territory while community groups bring it up within the educational ambit in other states.
Australian Qualifications Network oversees the post compulsory education part of schooling and it is an extremely poignant organization in more senses than one. 🙂
Thank you for reading about education in US, Canada and Australia. If you have any suggestion and truth about education in US, Canada & Australia, please share with us, do comment below and help others.
Read here more about Career Guidance.
Be Sociable, Share!