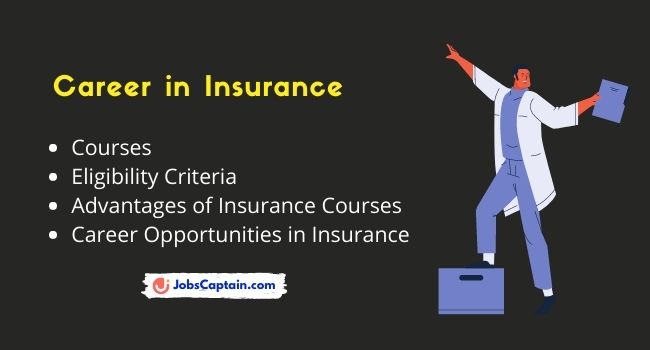 Is the insurance industry a good career? Yes, Insurance sector is a great place to start and grow your career.
Unlike in the west, the Insurance market in India is still in its nascency and according to latest reports, less than 20% of the population is insured.
However, this is rapidly changing as an increasing number of Insurance companies enter the fray and start aggressively educating Indians on the benefits of Insurance.
The Insurance market was deregulated by the Indian government in the nineties and since then, this rapidly growing market has witnessed the influx of several international Insurance companies in the last twenty years.
Courses
---
Since the insurance market is growing rapidly, many institutions offer diploma, degree and post graduate diploma courses for candidates aspiring to take up insurance as a career.
Eligibility
---
To enroll for a course in Insurance the minimum educational qualification is the candidate should have appeared and passed class 12th. Specialized courses in Insurance are also available for which the minimum educational qualification required is graduation.
Advantages of Insurance Courses in India
---
After studying Insurance Courses, qualified personnel can opt from a variety of options; get absorbed as an Insurance agent which is the most common post, become an Insurance broker, Insurance surveyor, Actuary or officer.
Depending on the qualifications, one can be employed in Development, Administration, Investment or Accounts of an Insurance company.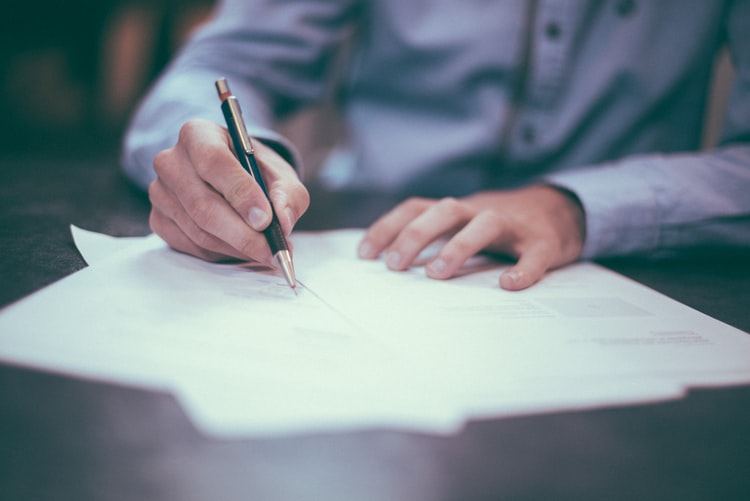 Scope or Career Opportunities in Insurance
---
Generally speaking, the salary in the government insurance companies is about Rs. 18,000 to Rs 50,000 (per month) while the salary in private companies ranges from Rs. 24,000 to Rs. 45,000 (per month).
If you are complete monthly or quarterly targets then you will also earn pretty good incentives.
There are a number of Government and private companies operating in the insurance sector in India; e.g. Postal Life Insurance, Life Insurance Corporation of India and General Life Insurance etc. Some major private company names are Tata-AIG, Max Life Insurance, HDFC Life Insurance, Bajaj Allianz, Kotak Mahindra are some of the major private players in the insurance market.
Thank you for reading career guidance article on Career in Insurance, courses, eligibility criteria and career opportunities in 2021 year.