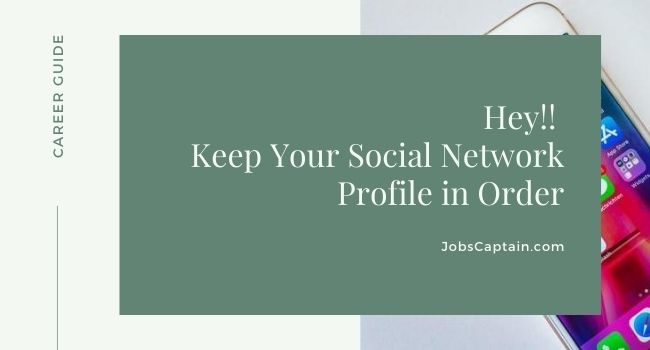 We are living in an era where the social networks have become more of a daily need that just a "social network". They have become grounds where serious professional networks are established and deals sealed.
In keeping pace with the fast moving world of technology, many employers are acknowledging that in order to tap into the best talent in the job market they must tap into the social media space.
As a result of this it is not uncommon to spot campaigns and advertisement for a number of companies running on the social media forums some of them reminding potential job candidates of the impending graduate recruitment exercise.
A one report by the BBC titled " Virtual job-hunting: Technology fills situations vacant " explained how companies have integrated social networking into their recruitment process.
With such a great and speedy shift by the employers into the social network universe, it only spells one thing to the potential employees; You cannot afford to take for granted your social network profiles.
Forums such as Facebook, LinkedIn and Twitter no longer bear the traditional tag they were created for. They are fast and steadily transforming into tools and forums that ascribe certain characteristics and mannerisms to their users courtesy of the information presented therein.
We all have possibly heard of the crazy stories of persons who were denied job opportunities after their photo while in a drunken stupor were posted on their social site pages.
The East African region is not new to the social media "busted" encounters. A number of "respected "personalities have lost their well paying dream jobs courtesy of the scenes they posted on their social networking forums.
The worst cases have been for individual who were reported to have posted their nude pictures on the social networks or rather had their nude photos posted without their consent. Whichever way they were their photos.
What You Do As A Job Seeker?
---
The question then is, what ought you to do as a job seeker?
One, you need to understand that as corporate move very fast to the utilizing social media for hiring they will also keep a hawk eye on online activities and behaviors of potential candidates.
This might just turn out to be a new role for tech savvy HR professionals. Companies will want to be certain that they do hire individuals whose social reputation is unquestionable.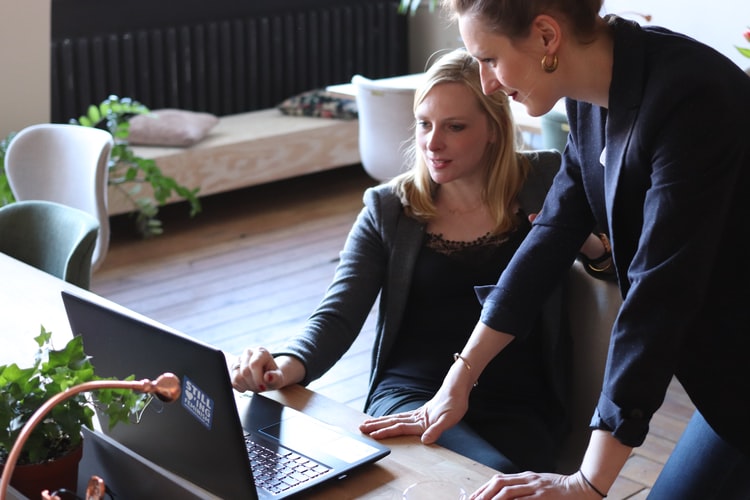 There is a high likelihood that this will inform the decision of you being invited for interviews or not. Companies will not want to put themselves in precarious positions that would give their competitors, media and "haters" a good opportunity to lead destructive campaigns expressing doubt on their core values as expressed in their mission and vision statements.
Check out Best 10 Ways to Prove You're Ready for Promotion.
To avoid jeopardizing your careers in the web of social media excitement and "carefreeness", any candidate will need to be wary of the following;
Watch Your Social Media Posts
---
Watch out on the statements you post on your social network page(s) or forum. Avoid conservative, inflammatory, abusive, rebellious and ethnic or racially biased remarks.
Avoid statement or postings that in themselves portray your hatred for certain employers or certain types of occupations or particular tribes/races. Instead learn to be moderate, liberal, sober and always understand the dividing line between what ought to appear on a social networking site and what ought to remain tucked in your heart.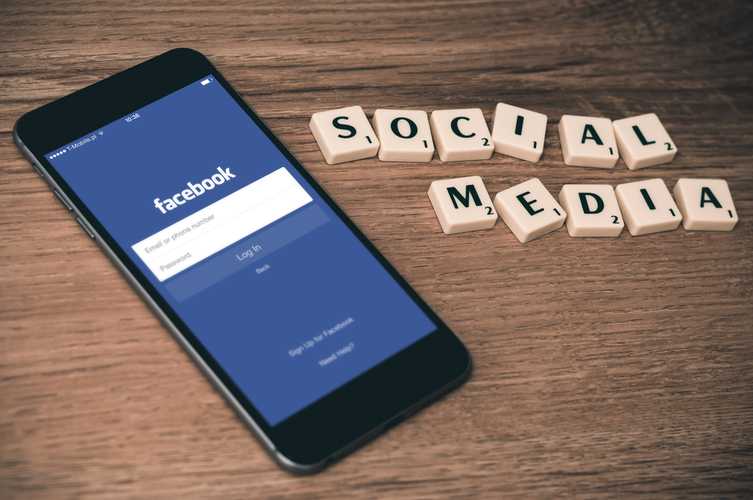 For God's sake avoid posting pictures or creating albums that would cast doubt on your character. Pictures taken while you were drunk holding the beer bottles in the middle of the road (while celebrating the new years eve) do not speak so positively about you as much as you my posses the right talent. Pictures possibly depicting near bedroom scenes should never find their way into you social media space.
Worse still nude or semi nude images whether they were taken before you "received Jesus" and changed into a good person, should be kept out of this domain.
Any serious employer will want to have nothing to do with you since they fear such images might be kept safely by competitors waiting for that opportune time to strike and injure their image on your account. Remember a picture speaks more than a thousand words. Load socially acceptable images on your social sites.
NB: Third party nude pictures posted on your online album are both character assassinating and career threatening. Avoid them.
You also need to watch out on consistency between your online profile information and what you eventually present on your CV. Information on schooling, professional qualifications, marital status, prior employers and personal business interests would be of great interest to any serious employer.
This could easily be obtained from some of the social networks updates. Any incidence of inconsistency will cast a big shadow of doubt on your integrity which will obviously have a resounding effect on the employers' decision concerning you.
Last but not least the calibre of friends you entertain on your social forum will definitely speak volumes about the kind of a person you are since we all tend to attract or get attracted to those like us.
For your career safety you will have to make some hard choices and allow only friends whose online presence speaks positively about you. Avoid friends who use nude pictures or obscene graphics or images to identify themselves. Think twice before acknowledging a friend request.
Beware that as the employee hiring process finds its way into the social networking media, employers will also be out to safeguard their corporate image by all means.
Every kind of tough measure will be put in place to ensure that only credible individuals whose presence does not stain the company's shining fabric get the opportunity to contribute to the larger goal and enhance their individual careers.
Thank you for reading article "Hey!!, Keep Your Social Network Profile in Order". If do you have any suggestion, please do comment below.