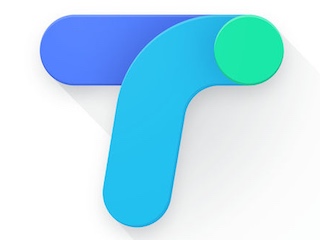 Google Tez | Best Payment App in India
Google is finally joining the digital payments system in India. Tez has been made for India and will make payments as simple as cash, It comes with features that Google said makes it easy and safe to use.
Google Tez payments app goes live for Android and iOS.
Google Tez is Payment App not a Wallet. This is a UPI-based payments app, not a mobile wallet, and offers a host of options for transferring money and making payments.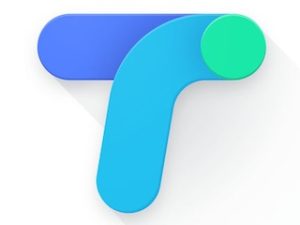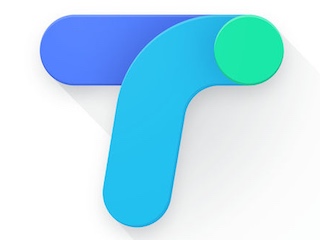 Google has on board banks that support the Unified Payments Interface (UPI). The government has been pushing the UPI platform to boost digital payments in India.
you need to set a Google PIN, for accessing the app every time.
Google has started targeting the emerging digital payment services in India.  Also with the new Referral schemes launched by Google Tez app for payments. Google Tez Payment App Services currently works with 4 major banks, Axis Bank, HDFC Bank, ICICI Bank and State Bank of India to enable access to payment services across all the 55 UPI-enabled banks.
Tez will also support credit cards, debit cards, e-wallets in the future. If you do not already have a Google Account, you may register for one on Tez. The Privacy Policy for Tez is the same as it for the rest of Google Product.Google will ask for information such as mobile number, bank name, credit/debit card, date of birth, etc.
It is possible to add multiple banks to Google Tez app. Each account will also require its own UPI Pin.
Google Tez doesn't really offer anything dramatically different from an app like Bhim or PhonePe.
Tez also allows payment through QR Code, which again most of the other players do have. Tez got about four lakh active users in just 24 hours of launch.
Tez also has a 'cash mode' for offline payments. Using the 'Nearby' API, a sender and receiver can use pay and receive options simultaneously to complete a transaction. Tez offers a feature called Cash Mode where one can pay without sharing bank details or phone number.
Google Tez supports multiple languages, including Hindi, Bengali, Gujarati, Kannada, Marathi, Tamil, and Telugu.
Google is offering users Rs. 51 for referring new users to use the app. After a referral both people will get the money added to their bank accounts.
You can send a maximum of Rs 50,000 in one transaction via the Google Tez application. In our case, the app did not allow for more zeros to be added after Rs 50,000.
First, you need to download the Google Tez app from the Google Play Store or Apple App store.