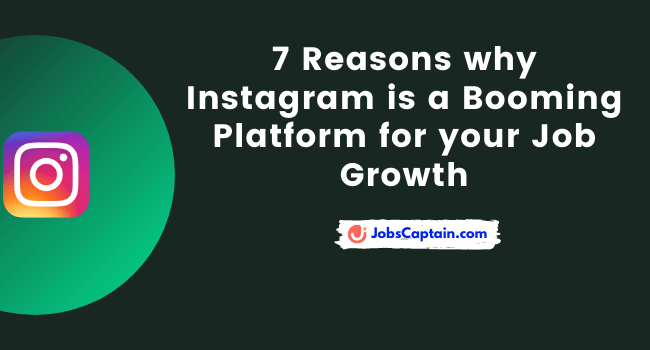 What is Instagram Marketing?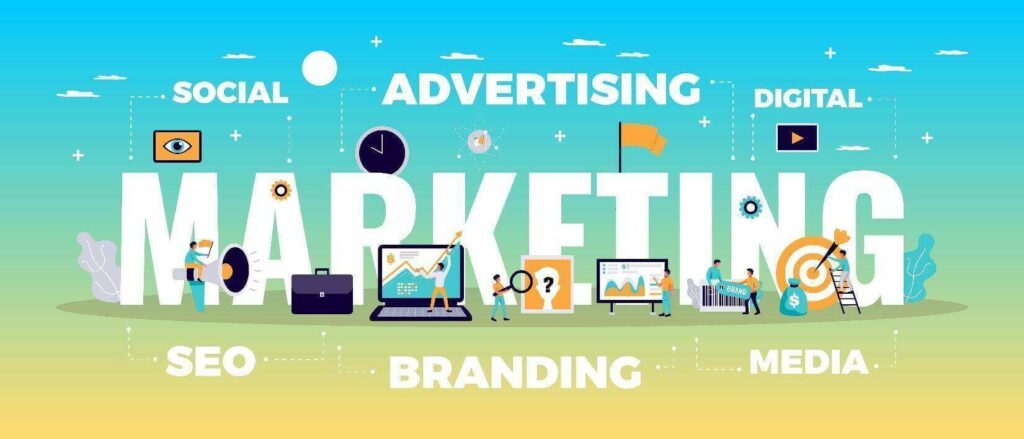 The recent years have seen a massive boost in online marketing with the businesses shifting their 'modus operandi' towards a technological setting. The conception of Instagram and its 'Reel' feature have become a suitable medium for businesses specializing in eCommerce.
Proficient marketers have used this social media platform to establish as well as promote their business successfully. Moreover, Instagram offers such marketers decisive freedom to create content that can expand their market outreach and augment their business's growth.
Another value addition of Instagram to small-scale businesses is their ability to promote one's entrepreneurial venture literally "Zero" cost. The user can create organic content via posts and Instagram stories that cater to the audience's needs and demands.
This platform's benefits are not just limited to entrepreneurs and can be availed even by people slogging themselves in a 9 to 5 job. Thus, allowing them to break free from this routine and establish something of their own.
Reasons how Instagram Marketing can Boost your Job Growth
Aside from the ones mentioned here, below listed are some more reasons to make you understand Instagram's potential in Job growth.
Instagram has a vast customer base with over a billion users subscribed to the platform. Statistics show that over 70% of users are active on the platform daily. Thus, equipping oneself with the technicalities and operational know-how of this platform can prove to be beneficial for one to advance their career.
With most business and consumer base shifting to the online medium, Instagram can serve as an alternative funnel to boost sales. Instagram serves as a host to some of the most prominent conglomerates such as Nike, who trade their goods and services online.
Shifting to an online portal means that the businesses can be responsive to customers 24×7. It also eases specific processes like customer grievances and query resolution as the company agents can address these issues via chat. The customer does not have to wait for hours to get their issues resolved.
Instagram can also save the overall operational cost of doing a business. This is a boon to small-scale companies that have pretty low seed money, to begin with. Moreover, one doesn't even need a team to promote their business on Instagram, which can be done single-handedly.
Furthermore, the photo and video-sharing social networking service can also monitor the strategic approach taken by the rival to augment their business growth. This can allow a company (in the initial stages) to understand what exactly will be the target audience and what could attract them to convert them to prospects.
IG allows organizations or even individuals to post and share – images and videos. The audience can comment on these posts or reply to the previous comments. This allows the content to be shared with a larger audience and expands its market outreach. Such posts can also allow the companies to share their newly launched products and services with a larger audience. Moreover, regular posting on the social media platform will also result in a long-lasting yet concrete loyalty of the subscriber base.
Instagram pays businesses if they surpass certain qualifying criteria depending on the quality, uniqueness, and the consistency with which the content is posted. Moreover, the posts should also attract an audience, and the audience engagement (via comments and shares) should be high to be eligible to receive monetary payment from Instagram. Furthermore, one could also engage in Affiliate Marketing on Instagram, and promote other people's products or services and thus gain a hefty commission for every product sold.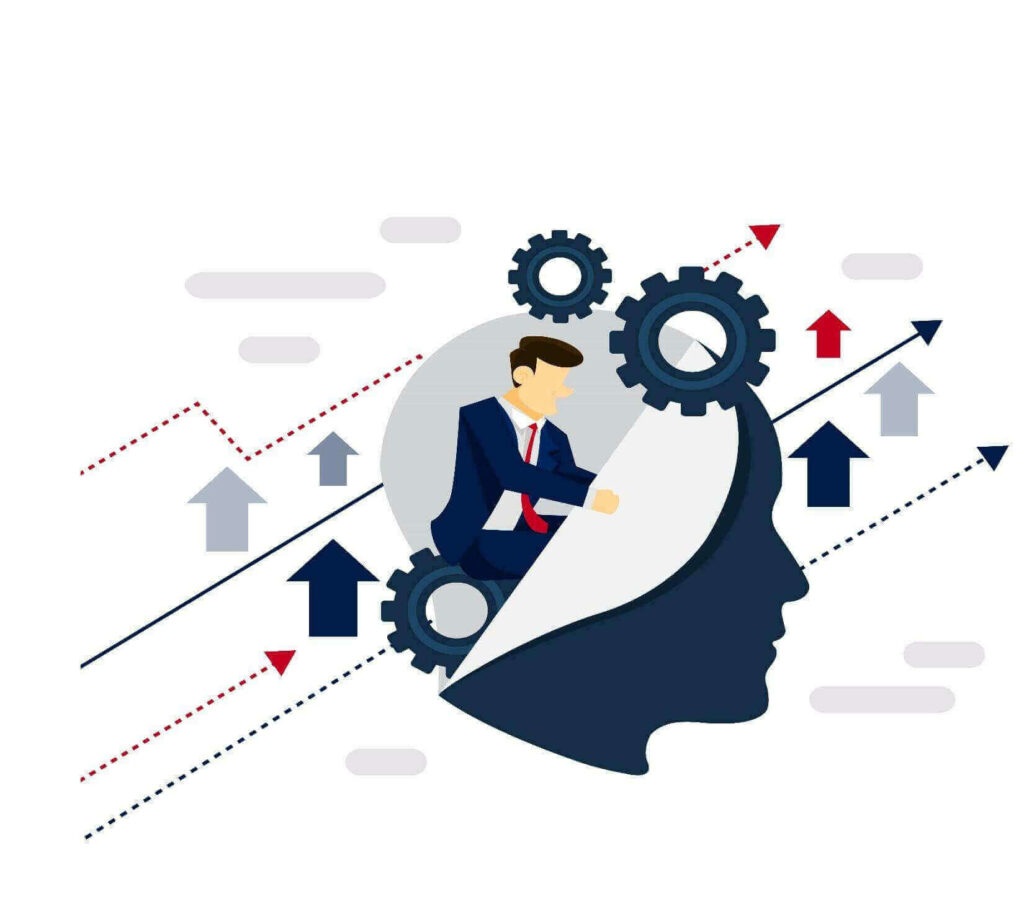 Is Instagram Marketing for you?
The pointers mentioned above are sufficient to highlight how this social media platform can be an asset for small businesses or rising influencers. Moreover, the various channels of earning money through Instagram have also been highlighted above.
Thus, one needs to ensure that they are consistent in the game and aware of the latest trending styles and strategies. The portal is exceptionally economically viable for people who wish and will go the extra mile to "make it big." A majority of users have made purchases or subscribed to service after seeing the advertisement on the application. Thus, the benefits of utilizing this medium in a professional setting are plenty and can be availed by anyone.
Author Bio: Abhyank Srinet is a passionate digital entrepreneur who holds a Masters in Management degree from ESCP Europe. He started his first company while he was still studying at ESCP, and managed to scale it up by 400% in just 2 years. Being a B-School Alumni, he recognized the need for a one-stop solution for B-School to get in touch with schools and get their application queries resolved. This prompted him to create MiM-Essay, a one-of-a-kind portal with cutting edge profile evaluation and school selection algorithms, along with several avenues to stay informed about the latest B-School Updates.
I hope you get all details on "Why Instagram is a Booming Platform for your Job Growth", Furthermore if you have any question please do comment below. Thank you!